A POWERFUL & RELIABLE INTERNATIONAL NETWORK OF SUPPLIERS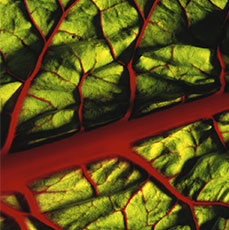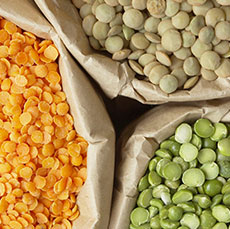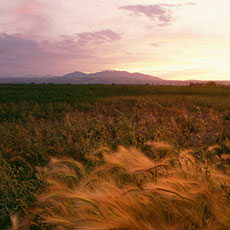 Drawing together some of the best talent in the organic industry, Organic Partners has built an impressive team of top executives, dedicated experts and talented staff.
Organic Partners' international network of growers and processors is tied together through over 20 years of successful joint business ventures in The European Union & former East Block Countries, the Philippines, South America, Canada, North Africa, China, Southeast Asia, and the USA. Organic Partners is positioned as "The Primary Supplier" in several organic product categories.
Walking the talk. Living the life.
At Organic Partners International, we honestly believe organic is better. Better for people. Better for the planet. Better for our future. It's not simply about how organic food is farmed and processed but also about cultivating a pure lifestyle. That's something we wholeheartedly embrace.
Our position within the industry allows us to play a huge role in supplying organic manufacturers with the quality ingredients they need to create organic products around the world. To bring organic food to people on a massive scale means building trust from seed to table. We take this into consideration with every load we procure, ensuring that safety, quality and certifications standards have been met every step of the way. Our goal is to feed the world with the same level of quality ingredients that we enjoy ourselves.